Plantation Golf and Country Club
The Club's commitment to excellence puts Plantation among the greatest private golf courses in Florida and the proud home for the LPGA Annual Tour Qualifier. Their first event was held at Plantation in September 1988.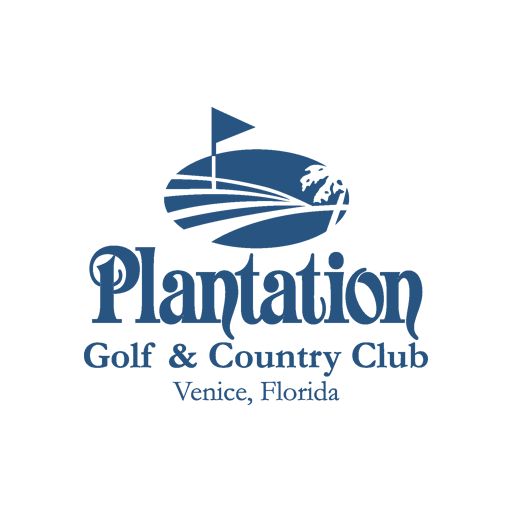 Plantation Golf & Country Club
The mammoth Plantation Golf & Country Club in east Venice has a newly renovated clubhouse with all the bells and whistles, and two highly regarded 18-hole championship golf courses that have hosted LPGA tourneys annually for 30 years.
PGCC's property was started in the early 1980's, but was recently purchased by the Concert Golf Partners which has invested more than $3 million into capital improvements since 2019.
Bobcat & Panther are the two championship courses at PGCC and were designed by Ron Garl. The two courses feature distinctively different layouts that provide challenging play and a rewarding golf experience at every level. The Bobcat course has consistently been ranked among Florida's to 50 courses by Golfweek Magazine. Both courses were renovated in 1999 by Stephen Kay and offer up to 5 rated tees that allow for a difficulty level appropriate for a seasoned and beginner golfer alike.
Scramble formats are probably the most enjoyable type of tournament play because only the best shots are played at each hole. All players tee off and from that drive, the best ball is selected. All players hit their next shots from that point and the best ball is again selected.
The process is repeated until the ball is "holed out" with a 2-putt limit. In each foursome, they must select at least two drives from each player for the eighteen hole tournament
Courses will be played on during the Tournament. Players handicaps, provided on the registration form, will determine which course your foursome will play. Course of play is assigned by I.U.P.A. and course officials.